The Ultimate Bridesmaid Gift Guide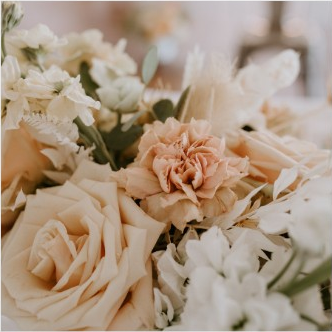 It's that time of year again, wedding season! Set your bridal party up right with our specialty wedding product lines to suite their every need. And remember to also "treat yo self" to some goodies. style, or even provide a review.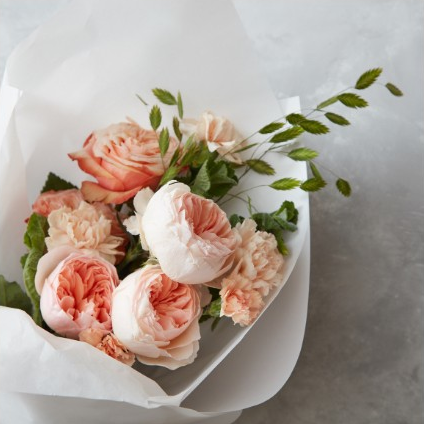 As we all know hydration is very important especially for your bride tribe, but who said it had to be boring? We have drinkware that any beverage girly could possibly need and appreciate. To cover our bases, we have one for hydration, one for energy and one for fun!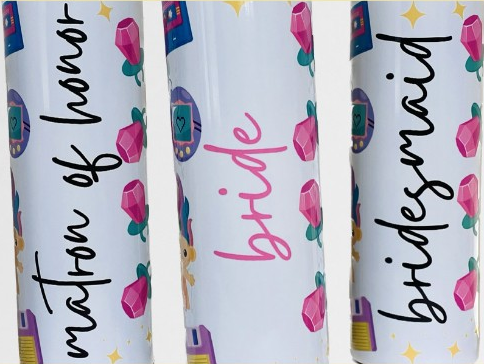 One for Hydration
Work with our team to create the design that's right for you! Our tumblers are handmade and the designs are uniquely created by Abington Faire. Complete with a sliding lid and straw for easy sipping.
One for Energy
Whether you are around a camp fire or enjoying your beverage of choice from the comfort of home, we have what you need. These sublimated camping- style mugs have a lightweight and sleek design,. Perfect for traveling!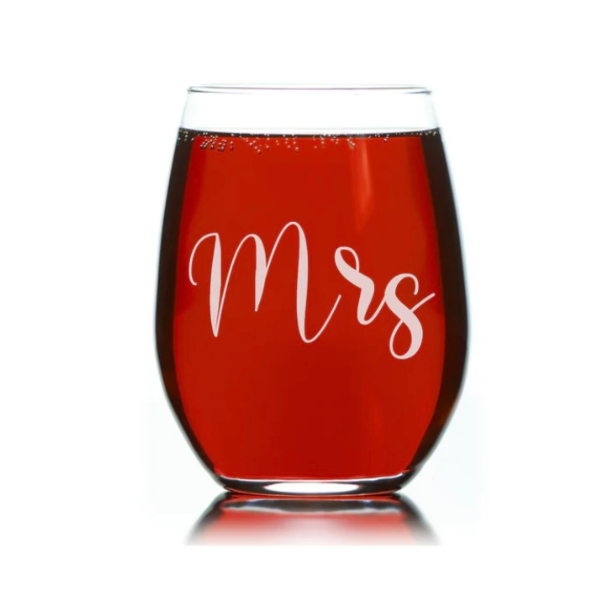 One for Fun
These glasses are completely customizable with the etching of your choice. Anything from Bride, Bridesmaid, Maid of Honor to Monograms, Names and even wedding hashtags can be personalized on these items.
There is a drink for every wedding party
Whether you are looking for quantity and quality, sleek and comfortable, or glassy and classy, you and your bride squad can look cute and cohesive with personalized drinkware for your last night until I do.
For more information on each option, check out our links below and start personalizing today!
For 20 oz. Printed Skinny Tumblers click HERE.
For 12 oz. Printed Wine Tumblers click HERE.
For 12 oz. Camper Mugs click HERE.
For 12 oz. Engraved Stemless wine glasses click HERE.